Concept
We specialize in Omakase or "chef's choice" sushi. Our menu pairs traditional Japanese techniques with the diversity of ingredients, cuisines, and traditions of the Bay Area. Our intimate 22-seat dining room in the Bernal Heights neighborhood has a modern Victorian era design that San Francisco is known for.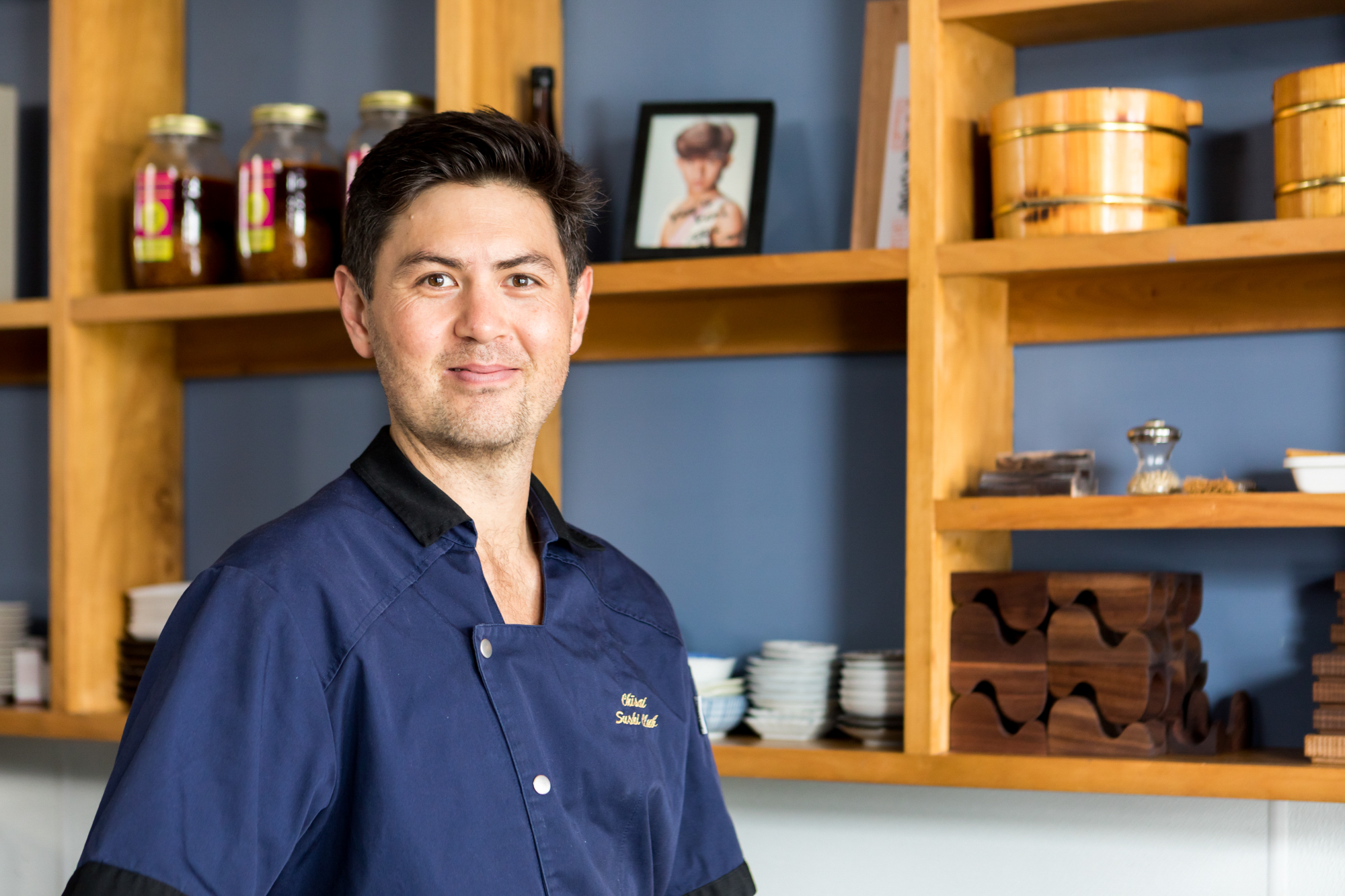 About Chef Erik Aplin
Chef and owner Erik Aplin opened Chīsai Sushi Club in September 2021.  Erik began his sushi career in Boulder, Colorado, and later worked for celebrity chefs, Morimoto, at his flagship restaurant Morimoto Napa, and Nobu at his Vail, Colorado restaurant Matsuhisa.  Erik grew his passion for Omakase sushi at many of San Francisco's top sushi restaurants including Ichi Sushi, Akiko's Restaurant, and Robin. Chīsai's menu is the culmination of Chef Erik's experience in both traditional and cutting edge sushi restaurants. 
In the many years Erik has spent as a manager in various restaurants, he has fostered meaningful connections with his employees and fellow chefs through his respectful and calm approach to leading a kitchen. Because of this, Erik has been able to put together a team of professionals at Chīsai that feels more like a family than a group of coworkers.